---
---
Themes for Siemens x65 series



How to install:

Save downloded theme in directory "Themes".
In the phone menu "Setup" --> "Themes", choose the theme which you would like to use and press "Activate". After that ther will be a question - press "Yes".
Car&Girl (358 Kb)
Vendor: ~SeM~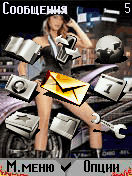 GTA Vice City (283 Kb)
Vendor: Lumer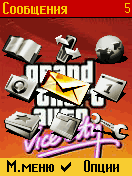 Half-Life 2 (141 Kb)
Vendor: Lumer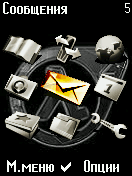 Half-Life 2 (346 Kb)
Vendor: Darius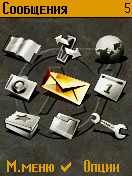 Need For Speed Underground 2 (491 Kb)
Vendor: Lumer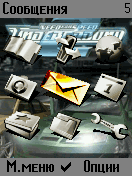 More information about themes for Siemens x65 series you can get on Siemens-club's forum here.

---
Copyright © 2004 Smart Mobile Personal Digital Assistant. All rights reserved.